Neo 350
is a fast light cruiser / racer designed and built with a special eye to the latest ORCì rules to be the largest yacht ( gph) of the C group with attention of not paying extra penalties under IRC as well. The yacht may have an ORC or IRC dedicated keel and rudder configuration.
1 October 2018
The inauguration of the new NEO YACHTS & COMPOSITES Shipyard in Bari last spring, the presentation of the new NEO 350, its launch, the various tests
[…]
WATER & FUEL
Water Tanks: 150 lt
Fuel Tanks: 60 lt
ENGINE / OMOLOGATION / CREW
Engine: Saildrive 20 hp
CE Category: A ‐ Ocean
Double tap on virtual tour area to enter in full screen mode
LIGHTER IS FASTER
GRAN PRIX OPTIONS
Upgrade to infused epoxy resin , carbon reinforcements and bulkheads ( in the limits not to be considered in ORC or IRC), Corecell core , postcure at 65° of the finished yacht.
Race electronics
IRC and ORC Dedicated Keel
All carbon Upgrade capable (Mast, Boom, Vang)
Upgrade to composite pulpits and stantchions
Peel ply raw look interiors (not painted)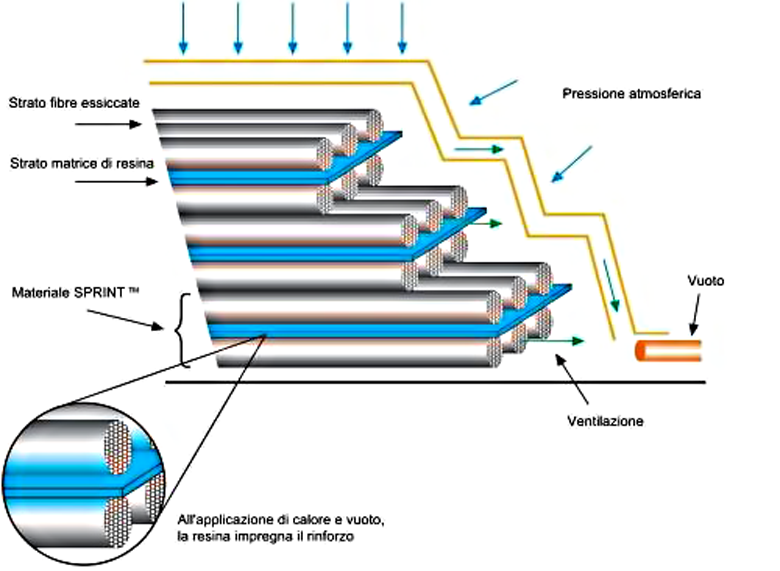 ADVANCED FULL LIGHT FIBER GLASS CONSTRUCTION
Direct female mould
Infusion Technology
Epoxi resin cured at 70°
Multiaxial and unidirectional Fiber Glass
A light and strong structure allows a light displacement yacht with 50% of the weight in the keel
Category A yacht engineered by "Ceccarelli yacht design and engineering"