Welcome Alemaro – 3rd Neo 400+ in the water
19 March 2019

Neo Yachts builds new Carkeek 57ft cruiser racer model name Neo 570C
2 August 2019
On last April 5th , the NEO 350 # 02 NEOMANIA was launched and set up in the Racer / Cruiser version, which presents important technical design differences, markedly RACE ORIENTED.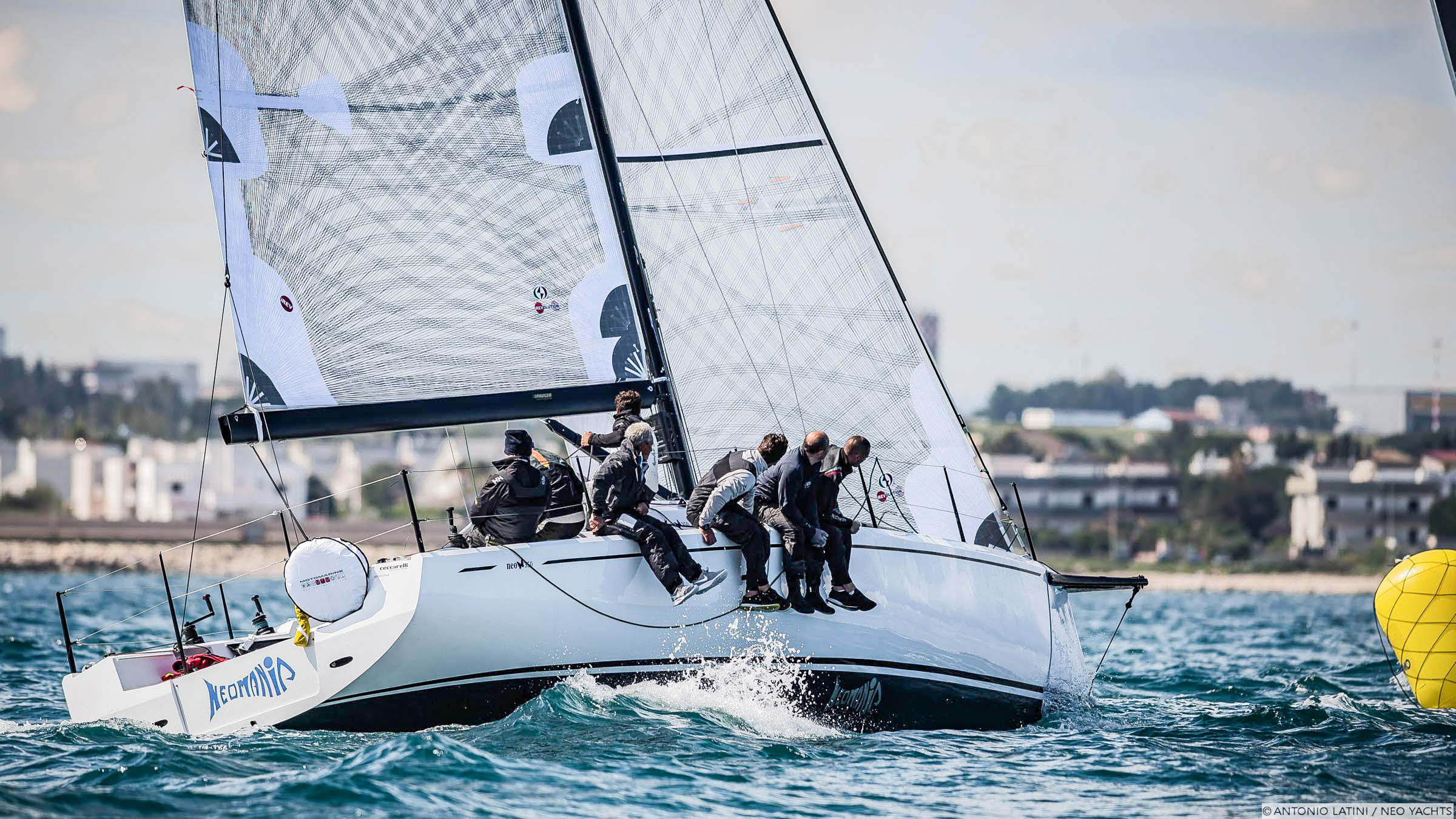 The double wheels have given way to the most effective and light carbon tiller, developed to guarantee maximum grip and ergonomic maneuvering.
The interiors optimized for use in racing with the insertion in the aft cabins of the third tilting berth that guarantees the correct containment during the long edges allowing the use of it both windward and leeward.
From April 12th to 14th , NEOMANIA took part in its first sporting commitment accompanied by DIA, the 350 # 01 which had already participated in some tuning regattas.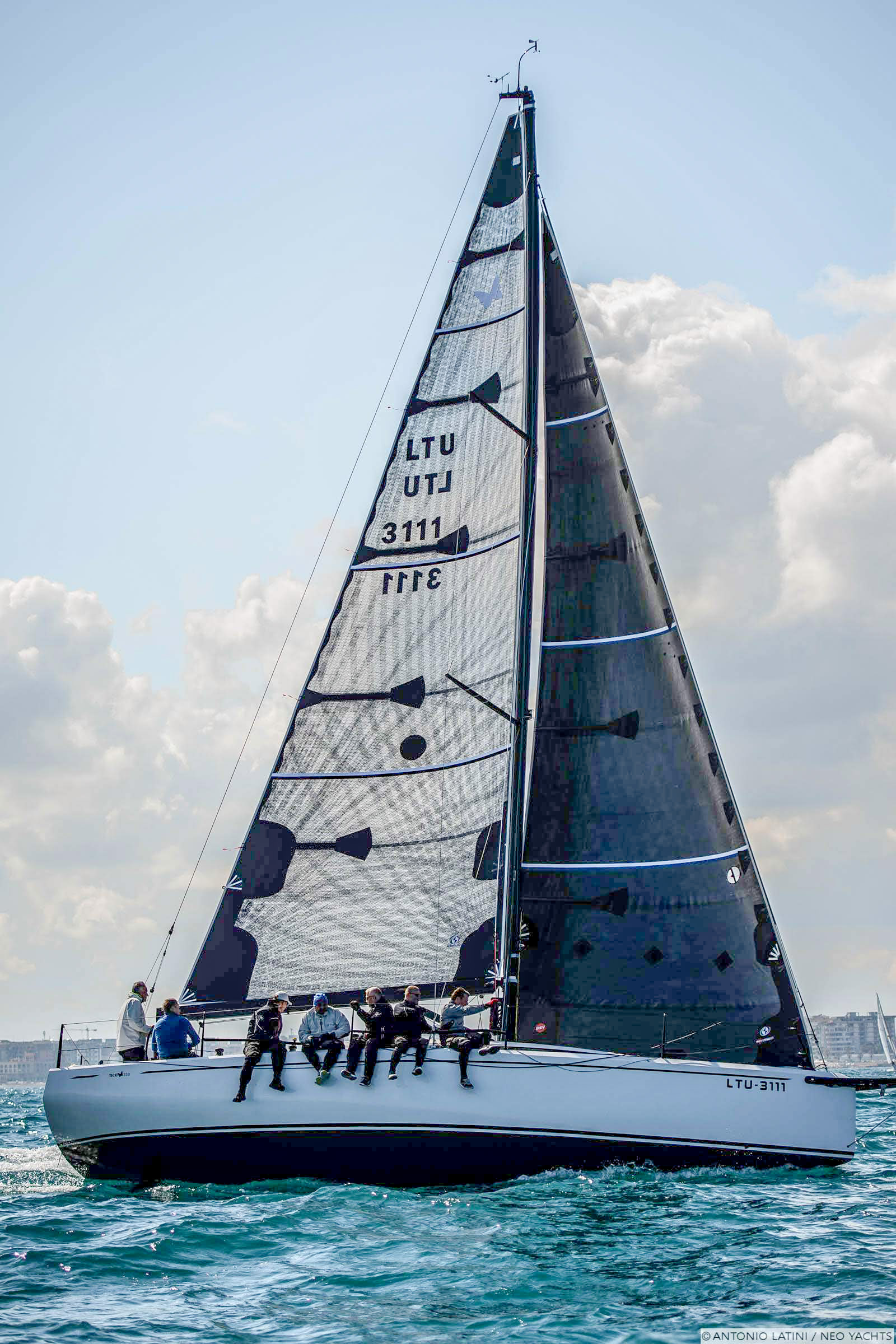 The first important test took place in Bari during the "Champions Cup - VIII ZONE Championship". Despite having launched a few days before and still in the development phase, NEOMANIA achieved a truly significant result: 4th overall and 2nd in Class ORC C. The boat showed really encouraging speed qualities with ample room for improvement in optimization and rating. Also DIA Neo 350 # 01 Cruiser / Racer was ranked 8th Absolute and 5th in ORC C class with a "family" crew.
Now begins an intense period of common tests to get to the best at the 2019 D-Marin ORC WORLD CHAMPIONSHIP in Sibenik that will be held from 31 May to 8 June in Croatia. FOLLOW US!!